2018 Curriculum & Faculty
The EPA Summer School relies on interactive teaching with particular emphasis on the practical problems and the application of knowledge in daily work of psychiatrists dealing with psychotherapy.
The teaching includes several case studies, role play and skills-oriented sessions. Along with small group discussions, joint sessions are also organised with all the participants and the faculty to draw conclusions and suggestions for future work that emerged from the discussions, as well as highly anticipated simulation sessions, organised by our faculty.
Increasingly used in medical education, they offer a realistic but safe environment to practice skills needed in day-to-day clinical work.
The entire Summer School programme is held in English and a good level of English is required in order to enrich exchanges.
EPA requests the faculty to disclose conflicts of interest regarding their presentation.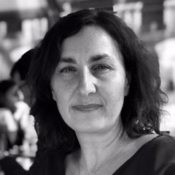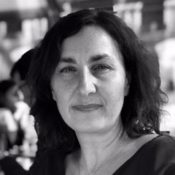 Cécile Hanon - Secretary for Education
France

Marc Hermans
Belgium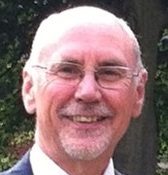 Stirling Moorey
UK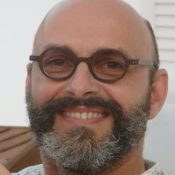 Yves Sarfati
France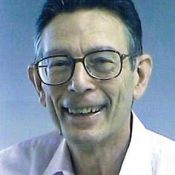 Norman Sartorius
Switzerland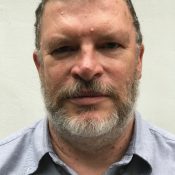 Julian Beezhold
UK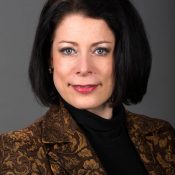 Tanja Svirkis
Finland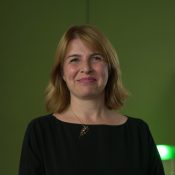 Defne Eraslan
Turkey