2022-2023 Gaining Experience Programme: Congratulations to all selected participants!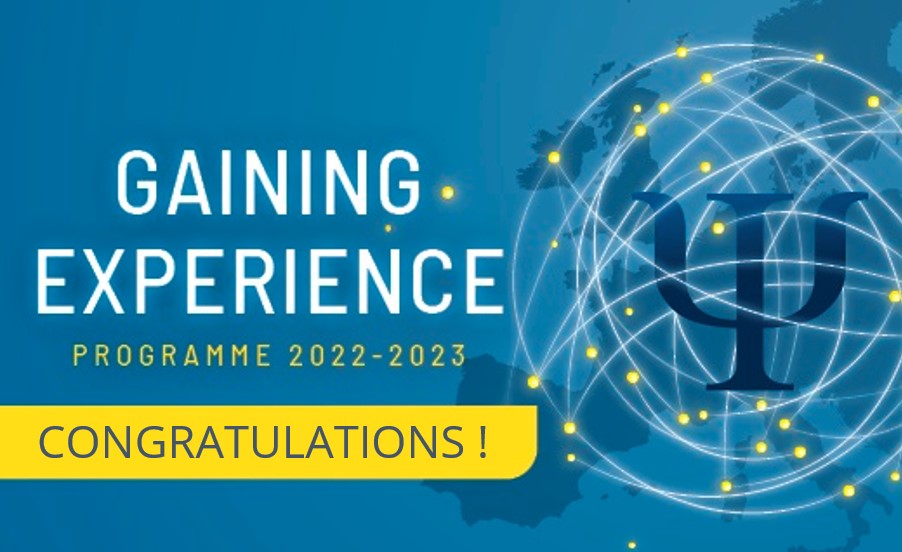 The EPA warmly congratulates the 10 early career psychiatrists selected to participate in the 2022-2023 edition of the Gaining Experience Programme!
Participants will have the opportunity to undertake observerships in various psychiatric institutions across Europe, allowing them to broaden their clinical, research and teaching knowledge, and become familiar with different mental health systems in Europe.
We also sincerely thank all the applicants for their interest in this programme.