EU-funded Projects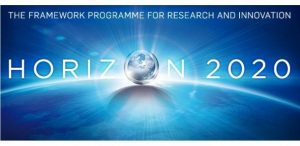 For many years now, the EPA has been involved in different projects funded by the EU.
The current funding framework for Research and Innovation of the European Commission is called Horizon 2020 and regulates the funding since 2014 until 2020 worth around € 80 billion. You can find more information on the framework at the web page of the European Commission.
For the EPA these projects are an excellent opportunity to collaborate with key stakeholders, share our knowledge and learn from others. With our expertise in many different fields, the EPA is a valuable partner and consortium member and with growing experience the EPA established a network of partnerships in the field of research and (mental) health on EU-level. Find an overview of our partners on the dedicated Partners page.
Current EU Projects with EPA involvement:
LaRge-scalE implementation of COmmunity-based mental health care for people with seVere and Enduring mental ill health in EuRopE
Funded by the European Commission under the Horizon 2020 framework and led by Trimbos Instituut.
The EPA activities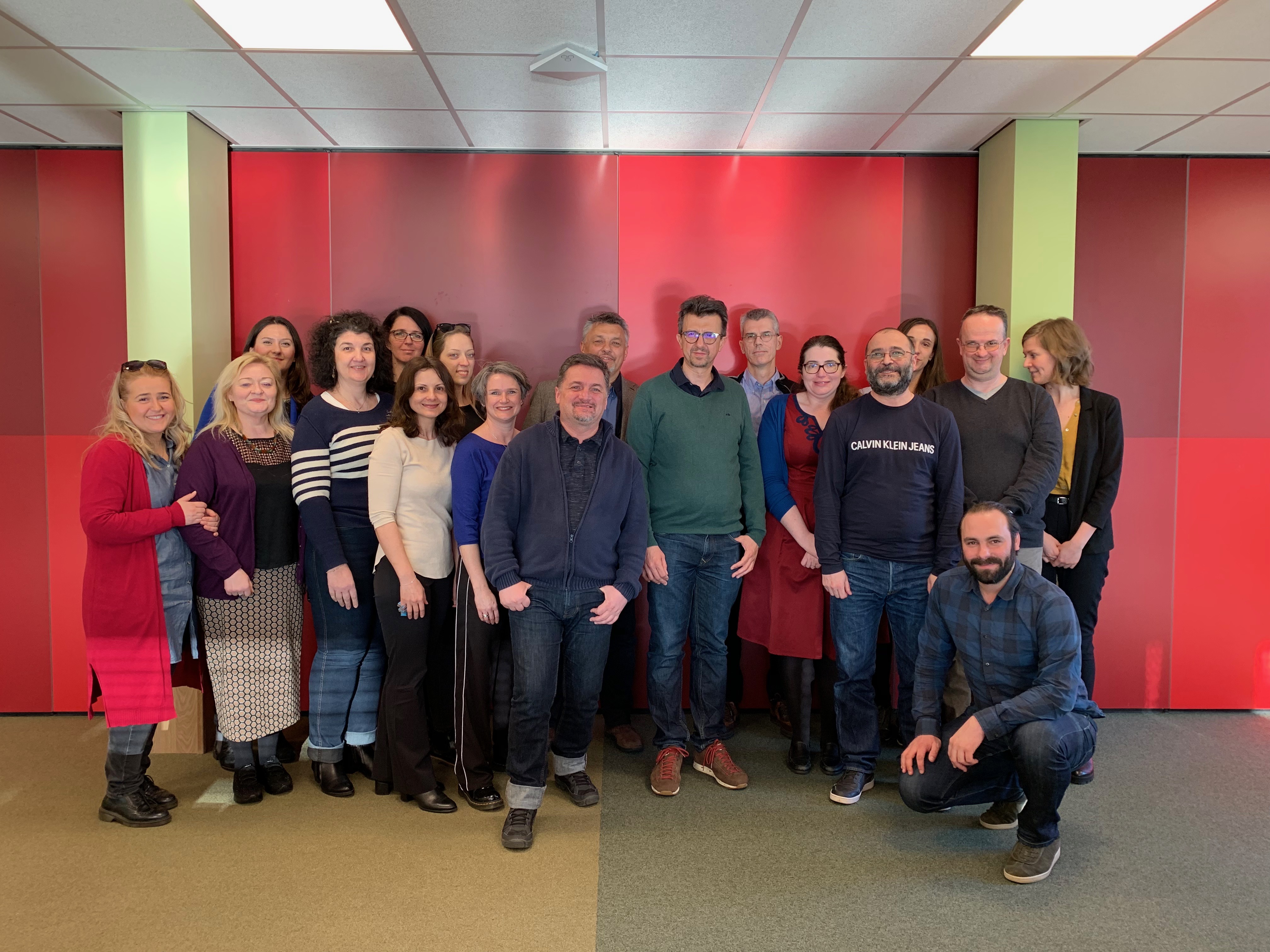 After the official start in January 2018, the EPA is a proud consortium member to support in dissemination of results and to join the Advisory Board.
The Annual meeting on 27 February 2019 in Utrecht, Netherlands, with all consortium partners was a great success! The exchanges and discussions during this meeting will make sure that the Recover-E project has enduring and sustainable impact.
As dissemination partner the EPA had the honour to organize a workshop on 6 April 2019 during the 27th European Congress of Psychiatry in Warsaw, Poland, focussing on the Recover-E project. Read more about the workshop on the project webpage.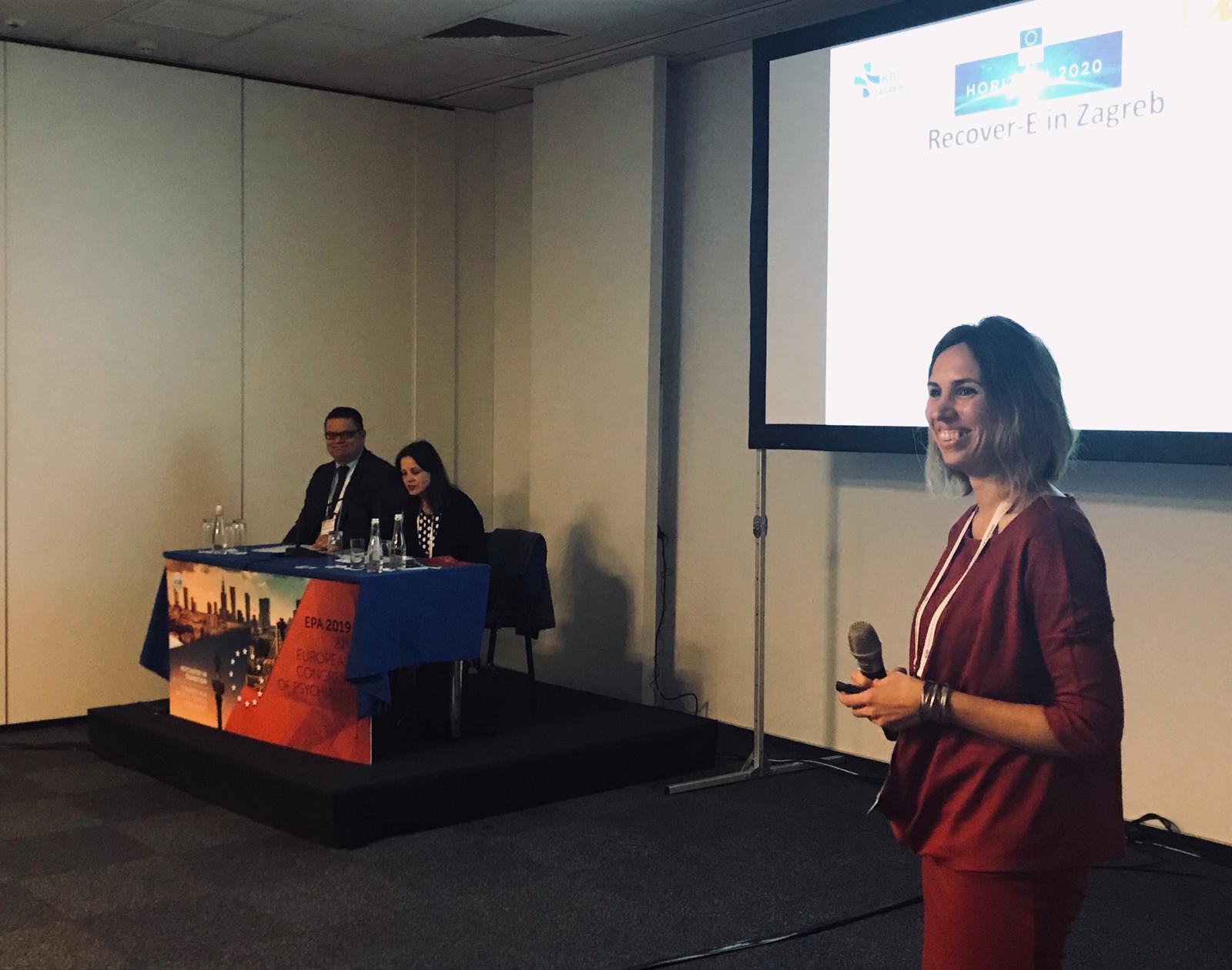 ---
The European Brain Research Area
The EBRA consortium aims to promote coordination and collaboration among research networks and projects that share the common goal of understanding the brain and its disorders.
Funded by the European Commission under the Horizon 2020 framework and led by the European Brain Council.
Official start in November 2018.
Call4Clusters 
The EBRA consortium launched Call for Clusters to promote co-operation and international exchange between research projects and networks.
A cluster is understood as an association of research projects under a common topic, and disease and/or thematic area such as neurology or psychiatry.
You can find the submission deadlines on the right. Interested to submit or need more information? Visit the project webpage.
| | |
| --- | --- |
| Deadline (17:00 CET) | Call results |
| 1 June 2019 | Mid-September 2019 |
| 1 January 2020 | Mid-April 2020 |
| 1 June 2020 | Mid-September 2020 |
| 1 January 2021 | Mid-April 2021 |