Benefits
Why should you join the EPA?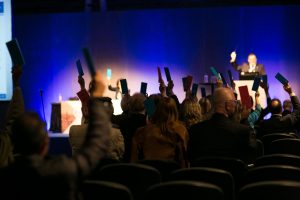 "The European Psychiatric Association's ongoing membership growth continues to strengthen our role and influence as the only organisation representing all European Psychiatrists".
Julian Beezhold, EPA Secretary General

As an EPA member, you will become an integral part of our community which will allow you to learn, network, contribute, advance, influence and much, much more!
You will also receive: