E-Learning
In recent years, the EPA Committee on Education has been working on developing online learning activities, particularly online courses on a wide variety of topics.
In 2018, this initiative led to the launch of the first EPA Massive Open Online Course or MOOC entitled "Introduction to Cognitive Behavioural Therapy", an online training and e-learning programme tailored for psychiatrists and mental health professionals.
In 2019, the EPA is pleased to announce that a second online course on "Motivational Interviewing" will be launched for all interested mental health professionals.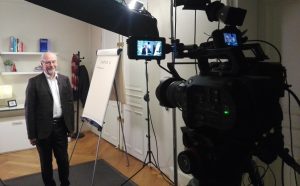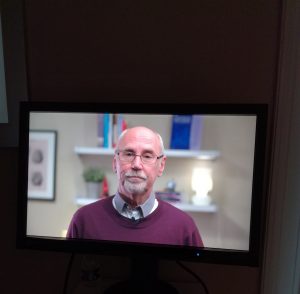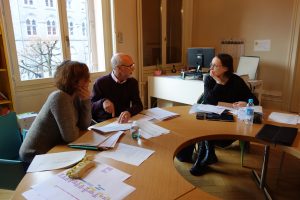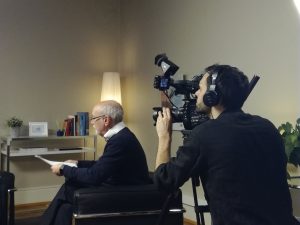 To know more about our course on Cognitive Behavioural Therapy, please visit this page.