Summer School
The annual EPA Summer School is an intensive programme during which selected young psychiatrists from all around Europe have the unique opportunity to take part in interactive discussions, participate in role plays, workshops and so much more!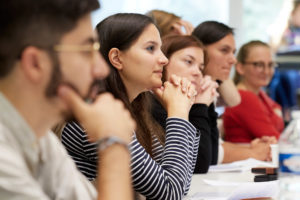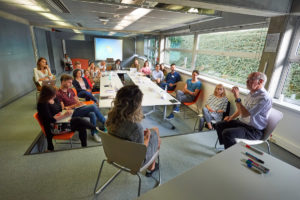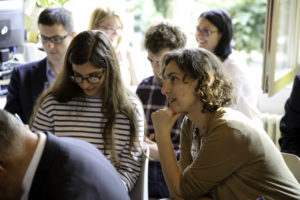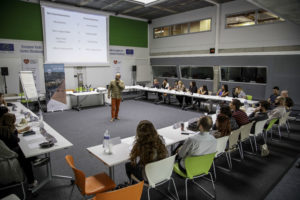 The 2023 EPA Summer School edition took place from 14 to 17 September in Strasbourg, France, on the topic "Focus on Suicidal Behaviours – One Step Beyond".
The EPA warmly thanks each scholar and faculty member for their participation and for making this 13th Summer School such a successful event!
Sofía Abascal-Peiró, Spain
Spyridon Baltzis, Sweden
Tânia Cavaco, Portugal
Davide Cenci, Italy
Raphaël Chancel, France
Filipa Cordeiro, Portugal
Evgeniia Filippova, Russian Federation
Ugur Cikrikcili, Germany
Aida de Arriba Arnau, Spain
Paolo Enrico, Italy
Silvia Gadea del Castillo, Spain
David Gurrea Salas, Switzerland
Sofiya Hrechukh, Ukraine
Ivayla Kamenova Ilieva, Bulgaria
Kristi Kola, Albania
Ida Kupcová, Czech Republic
Lou Lefèvre, France
Filipa Martins Silva, Portugal
Theodoros Mavrogiannidis, Greece
Diana-Elena Nistor, Romania
Stella Rosson, Italy
Ada Salaj Toptaş, Türkiye
Linnea Schmitz, Sweden
Emma Sebti, France
Aldo Soldini, Germany
Anna Szczegielniak, Poland
Cristiana Tapoi, Romania
Patricia Ana Maria Tirlea, Romania
Zehra Uçar Hasanlı, Türkiye
Yasemin Uenal Sayali, Germany
Applications for the 2024 EPA Summer School will open on March 2024. Stay tuned for more information! Want to know more? Click here.
Contact and information
For any questions in the meantime, please contact summerschool@europsy.net
For more information on previous editions, check out our previous summer schools.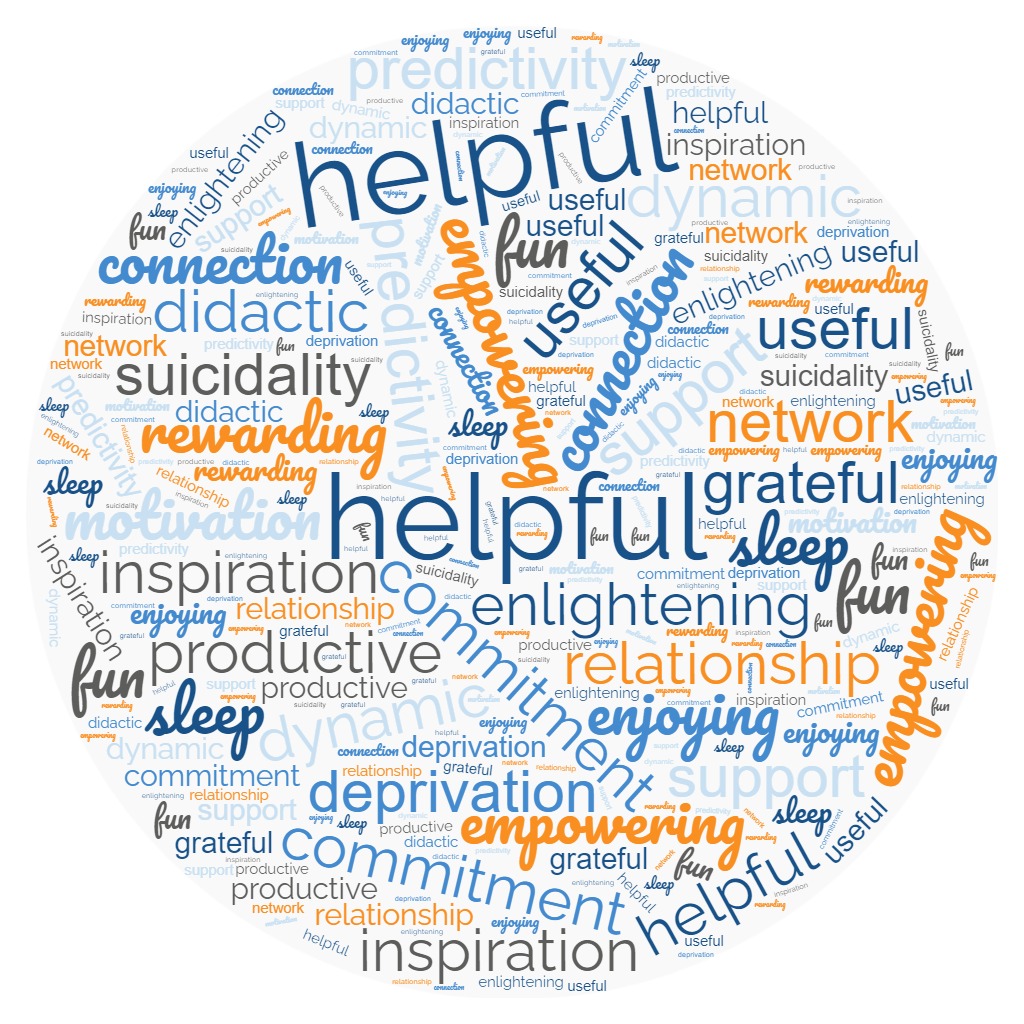 Wordcloud based on the 2022 scholars' keywords list about the programme