Summer School
The annual EPA Summer School is an intensive programme during which selected young psychiatrists from all around Europe have the unique opportunity to take part in interactive discussions, participate in role plays, workshops and so much more!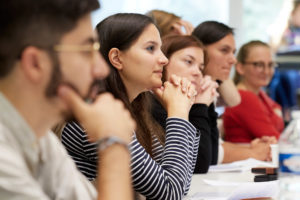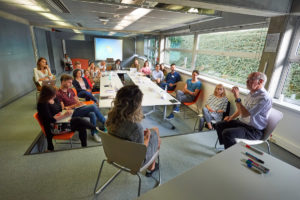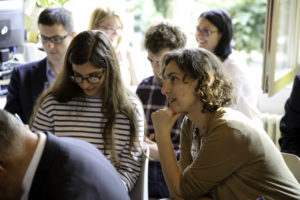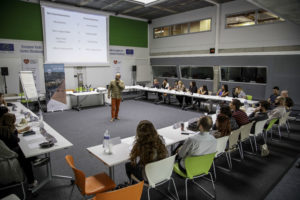 The EPA congratulates the selected participants of its upcoming Summer School on Research to be organised online from 23 to 24 September 2021!
2021 participants list:
Andrés Román Jarrín, Spain
Krista Mieze, Latvia
Camille Noël, Belgium
Renato de Filippis, Italy
Ahmet Gürcan, Turkey
Diogo Almeida, Portugal
Antonina Pushko, Ukraine
Goran Mijaljica, Sweden
Maria Filip, Poland
David Gurrea Salas, Switzerland
Laura Di Lodovico, France
Mário J. Santos, Portugal
Laura Fusar-Poli, Italy
Uğur Çıkrıkçılı, Turkey
Mikhail Sorokin, Russian Federation
Ketevan Silagadze, Georgia
Cristiana Tapoi, Romania
Begoã Itziar Pérez Longás, Spain
Prince Nwaubani, United Kingdom
Liene Zilbere, Latvia
Milica Pantic, Serbia
For more information on previous editions, check out our previous summer schools.
For any questions in the meantime, please contact us (select Education from the drop-dow list).