Summer School
The annual EPA Summer School is an intensive programme during which selected young psychiatrists from all around Europe have the unique opportunity to take part in interactive discussions, participate in role plays, workshops and so much more!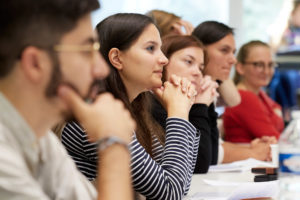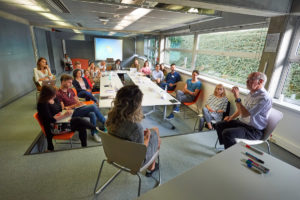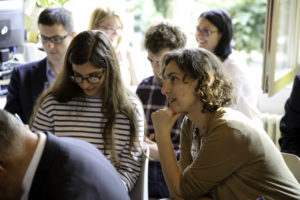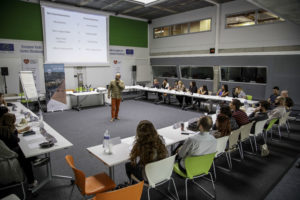 The 12th EPA Summer School edition will take place from 14 September to 17 September 2023 in Strasbourg, France, on the topic "Focus on Suicidal Behaviours – One Step Beyond".
Want to know more? Click here.
Contact and information
For any questions in the meantime, please contact summerschool@europsy.net
For more information on previous editions, check out our previous summer schools.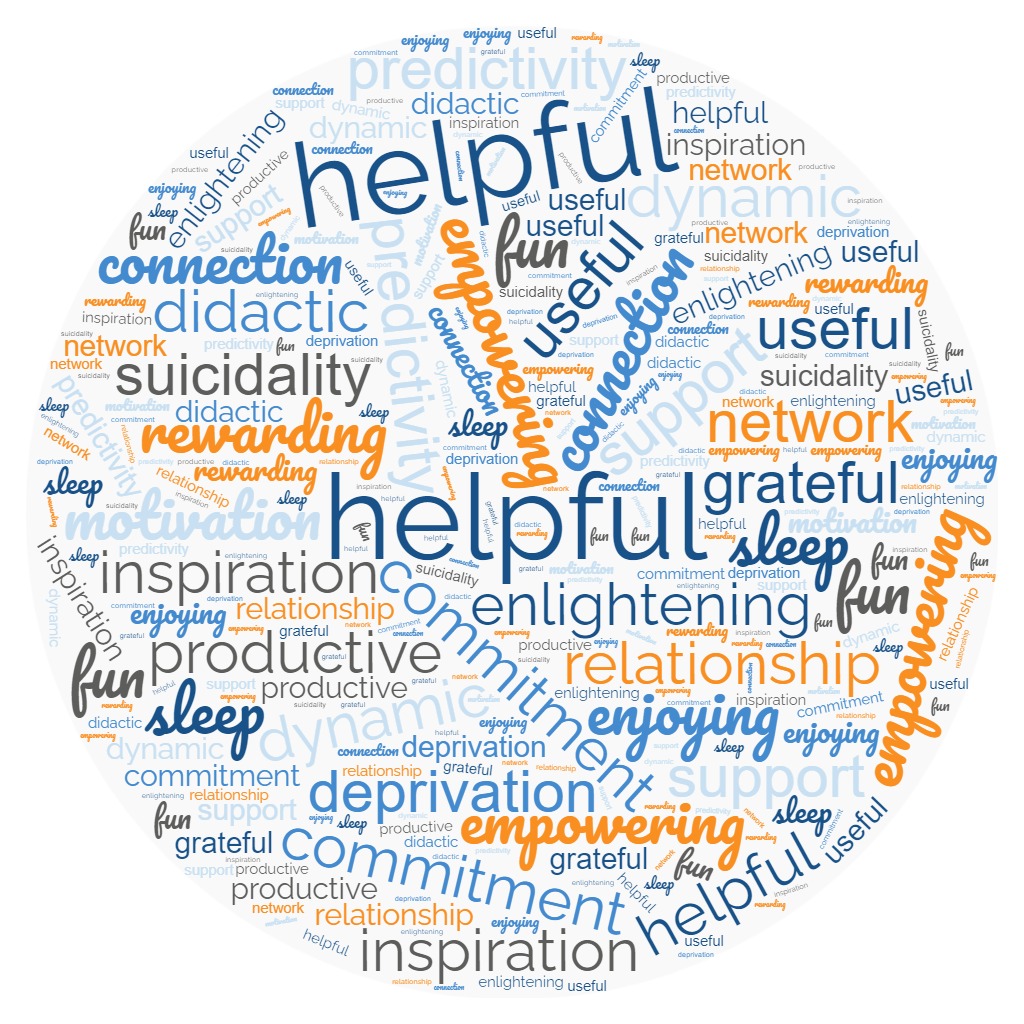 Wordcloud based on the 2022 scholars' keywords list about the programme