Gaining Experience Programme
Applications for the 2022-2023 Gaining Experience Programme are now closed. Thank you to all applicants!
The Jury is currently reviewing applications and finalising the selection. All applicants will be contacted by the EPA Office by the end of the year 2022.
Programme Objectives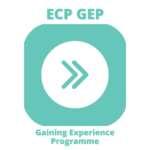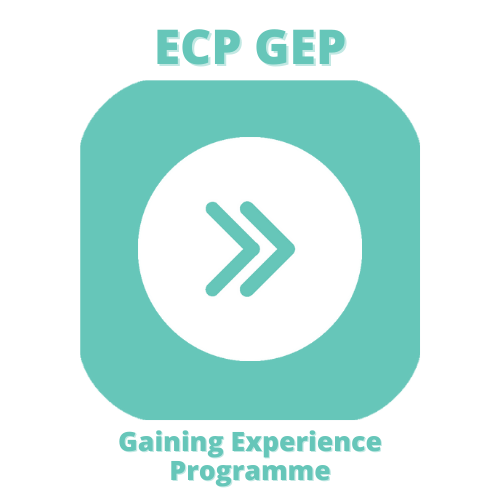 to offer Early Career Psychiatrists (ECPs) short (2-8 weeks) observership placements in various psychiatric institutions across Europe that will allow them to broaden their clinical and/or research and/or teaching skills and knowledge, and become familiar with different mental health systems in Europe;
to improve mentoring and professional networks among experts and ECPs;
to gather more ECPs under the EPA Early Career Psychiatrists Committee (ECPC) umbrella
For any questions please contact epa.gep@europsy.net.