President
Silvana Galderisi MD, PhD is Professor of Psychiatry and Director of the training school in Psychiatry at the University of Campania Luigi Vanvitelli in Naples, Italy, as well as Director of the Emergency Unit within its Department of Mental Health.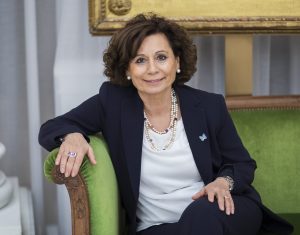 Her research activity has focused on Schizophrenia pathophysiology, treatment and outcome, with particular reference to the domains of cognition and negative symptoms and their impact on psychosocial outcome.
Her mandate as EPA President will run from 1 January 2017 to 7 April 2019.
Read her full biography here.