EPA Online Talks With Experts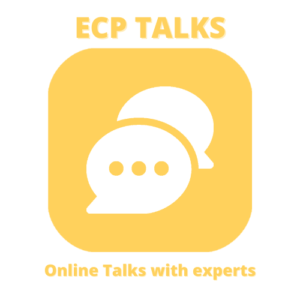 Inspired by the "Ask the Experts" sessions delivered during EPA Congress, this project will offer unique opportunities to Early Career Psychiatrists (ECPs) and worldwide renowned experts in psychiatry to meet and discuss between congresses.
Participants have the opportunity to assist to an expert's presentation. ECPs are invited to participate in an online discussion on a specific topic during each session. The session is a 1-hour meeting including a short overview by an expert followed by Q&A session.
Upcoming sessions:  
More information about the previous sessions below :