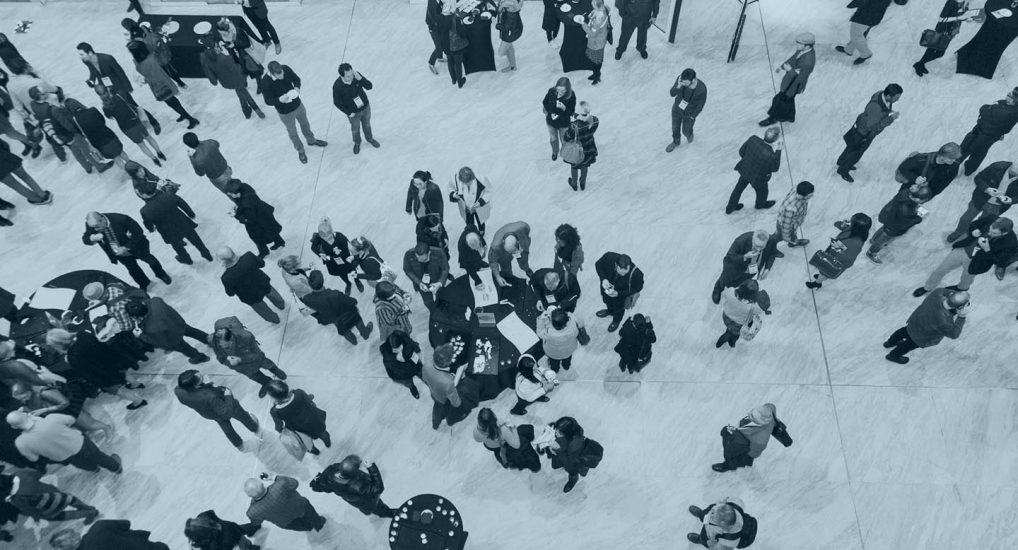 The EPA Congress is going virtual!
The COVID-19 pandemic has challenged our model of face-to-face meetings as authorities have imposed travel restrictions and physical distancing which are increasingly stringent. To adapt to the current situation, the EPA Board has decided to transform the 28th European Congress of Psychiatry in Madrid into a fully virtual meeting that will offer the mental health community the possibility for educational exchanges, scientific news and best practice updates while protecting the safety, health, and well-being of all congress participants.
The virtual meeting will take place between 4 – 7 July 2020.
Virtual sessions will allow for live interaction, and will be available on-demand in the weeks following the congress.
Visit the EPA 2020 website for the latest updates.
Learn more