EPA e-Learning: What's Next?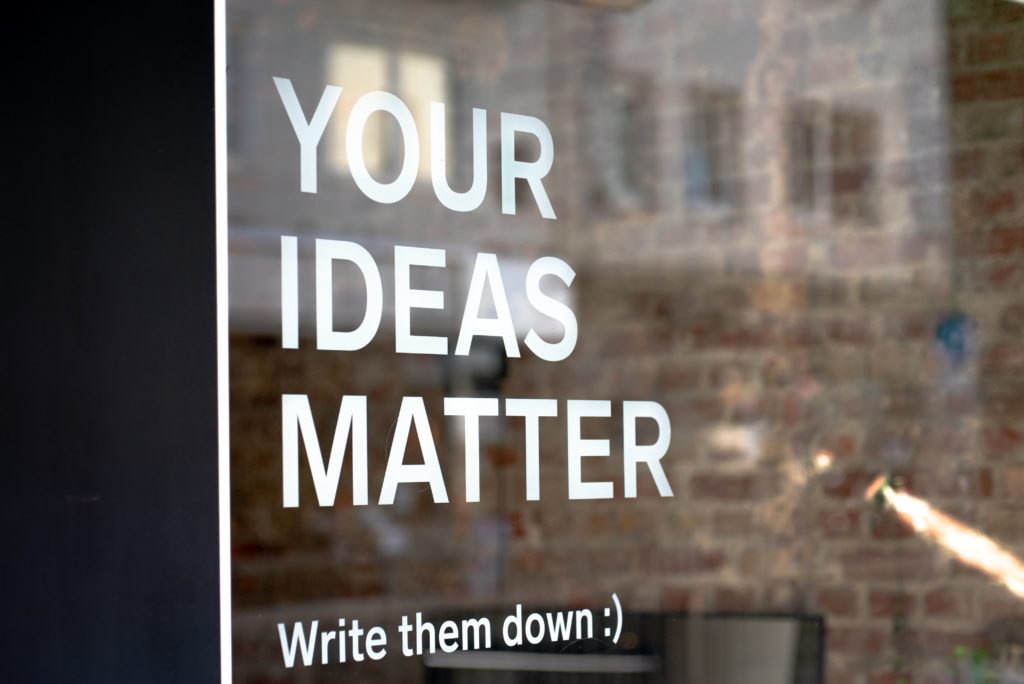 Now is your chance to actively contribute to the future of EPA online training!
Whether you are an avid e-learning user, new to the online training world or simply curious, your input is important to us!
We are always looking for innovative ideas to expand our e-learning offer and we would love to know more about your experience with online training, with the EPA or other platforms.
Your answers to this short survey will be a tremendous help in building the future of the EPA e-Learning programme.
If you have a few minutes to spare, please respond by 22 February 2021.
Photo by Mika Baumeister on Unsplash