EPA kicks-off the project "European Brain Research Area"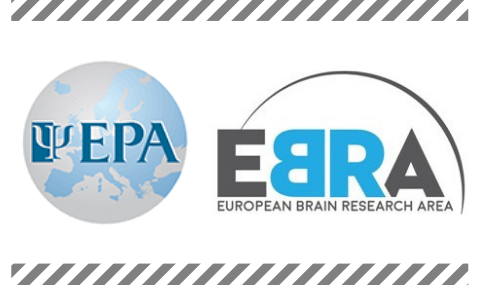 The EPA is pleased to announce the launch of the EBRA-project – short for the European Brain Research Area which is led by the European Brain Council (EBC). As a member of the EBC, the EPA joined this consortium in order to optimise the efforts made already in the field of mental health and brain research.
This project is chosen for funding under the framework of the Horizon 2020 Research and Innovation funding programme of the European Commission. In this project many stakeholders in the brain area including researchers, clinicians, patients, governments, funders and public institutions, will work together on facilitating communication and exchange among each other as well as on coordinating brain research to avoid duplication and make best use of funding.
During the kick-off meeting on 22 November, the first steps were taken with the consortium to agree on the clusters and topics in the brain area. These will be the base for the coming coordination and communication steps of the project.
For the official announcement of the project, please visit our page here.