EPA Pascal-Boyle Prize: Nominations are Officially Opened!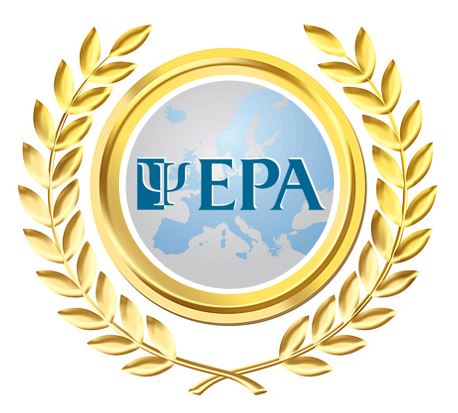 The European Psychiatric Association is pleased to announce the opening of nominations for "EPA Constance Pascal – Helen Boyle Prize of €10 000 for Outstanding Achievement by a Woman in Working to Improve Mental Health Care in Europe".
Named after Dr Helen Boyle, an Irish-British psychiatrist, and Dr Constance Pascal, a Romanian doctor, the aim of this prestigious Prize is to publicly acknowledge and increase awareness of the outstanding achievement by women in working to improve mental health care in Europe.
The deadline for nominations is 15 January 2021.
The laureate will be announced and awarded at EPA Virtual 2021, taking place on 10-13 April 2021.
Find out more about the 2020 winner, the eligibility criteria, and the nomination procedure here.