Meet the Faculty
The 11h edition of the Summer School will be organised in Strasbourg, France from 29 September to 2 October 2022 and will address the topic "Focus on Suicidal Behaviours – One Step Beyond".
Meet some of the world's foremost experts in suicidology that will not only share their expertise in suicidal behaviour, its treatment, and its prevention, but also convey their ideas and experiences with cross-European study approaches in the field of suicidology: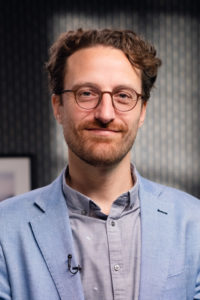 Prof. Jorge López-Castromán, France
Jorge López-Castromán is a Professor of psychiatry at the University of Montpellier (France). He is the current head of the emergency and liaison psychiatry and child and adolescent psychiatry departments at the University Hospital of Nimes (France). His lines of research are organised around the improvement of assessment, prevention and treatment of suicidal behaviours and affective disorders. He is part of the research team on "Environment, Biomarkers, Neuropsychiatry" of the Functional Genomics Institute in Montpellier, France, and CIBERSAM, Spain. Professor López-Castromán is also one of the lead instructors for the EPA online course "Focus on Suicidal Behaviours".
Meet the simulation team of the 2022 Summer School who will work on the role play :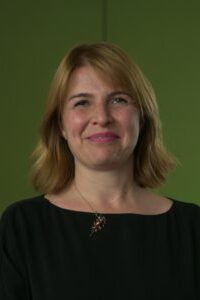 Dr. Defne Eraslan, Germany
EPA Committee on Education member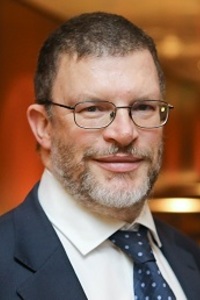 Dr. Julian Beezhold, UK
Secretary General of the EPA Executive Committee
Applications are now open !