New EPA Online Course available soon!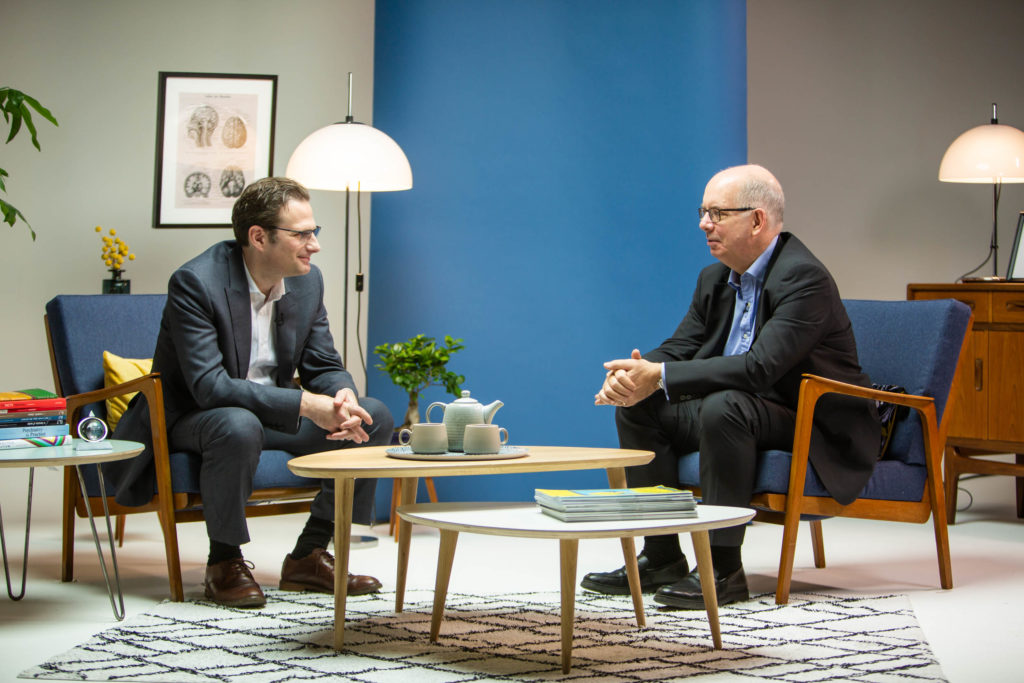 In 2020, experience a new way to train and deepen your knowledge on Major Depressive Disorder.
Led by renowned experts Prof. Allan Young and Dr. Roland Zahn from King's College London, this online course will give you a better understanding of the symptoms and how to diagnose depression. You will have access to interactive discussions reviewing available and emerging new treatments and so much more!
Aimed to all those who wish to learn more about depression, from students to experienced clinicians, the course on Understanding and Treating Major Depressive Disorder will be available in a few months.
Stay tuned for more information about the official launch date!
Have you enrolled in our course on Motivational Interviewing yet? It's still available on the EPA e-Learning platform, subscribe today!
Visit the EPA e-Learning Platform
Remember: EPA paid-up members have full access to all EPA online courses, so join us now for this and other benefits!