New Online Course on Understanding and Treating MDD – Start your training today!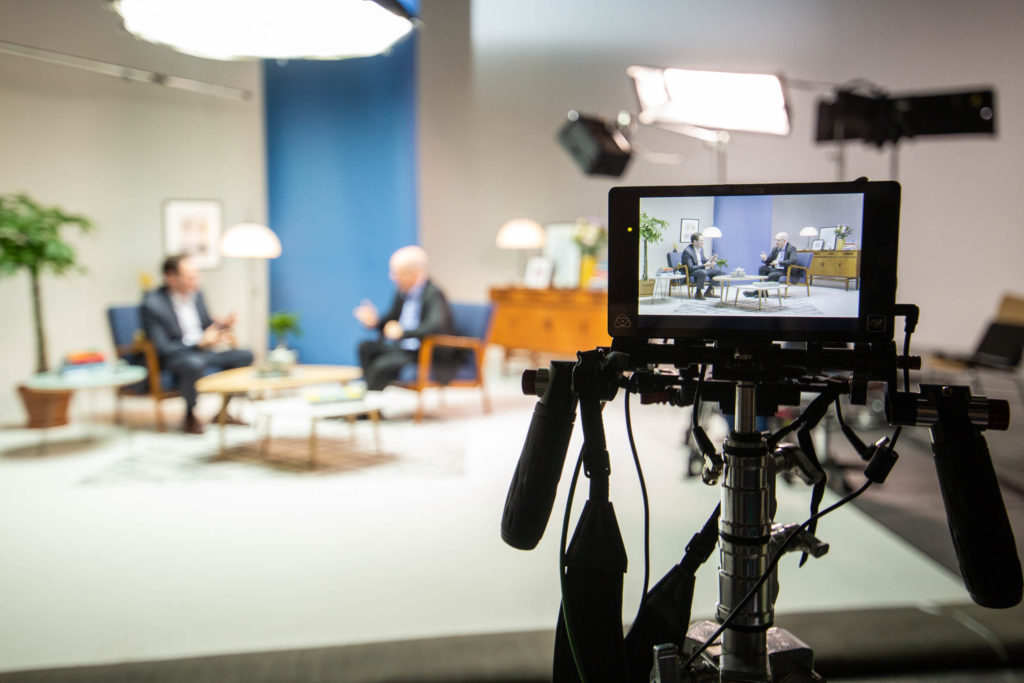 Our new online course focusing on the causes and treatments of depression is now available on the EPA e-Learning platform in open access to all participants!
This course is aimed at all those who wish to learn more about depression, from students to experienced clinicians.
The topics will range from epidemiology and pathophysiology to affective neuroscience and treatment paradigms. Led by world leading clinician scientists, this course is a must see for all those who seek to understand clinical depression better.
Interested in other topics? Check out our Online courses catalogue.