New partnership with the European Academy of Neurology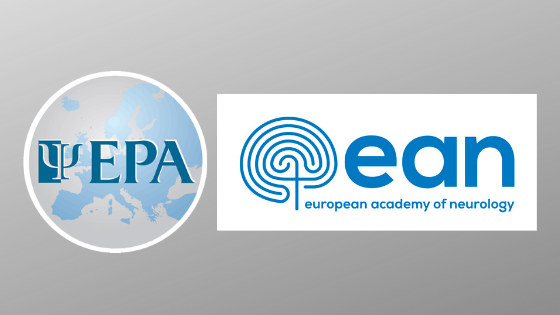 The year 2020 begins on the hats of wheels in terms of strengthened collaboration with partner organisations and stakeholders' partnership. The
European Academy of Neurology (EAN)
and the EPA have recently signed a Memorandum of Understanding (MoU).
This framework will facilitate:
more opportunities for networking and collaboration in particular with regard to the cross-participation of the two associations in their annual congresses;
the development of best practice guidelines and recommendation papers; the implementation of educational activities related to common topics;
and lobbying at the EU-level in Brussels for high quality of patient management throughout Europe, as well as lobbying for improved availability of research resources .
The EPA is delighted to joining forces with the EAN in this strengthened partnership and looks forward to engaging in shared projects.