EPA celebrates its 40th Anniversary!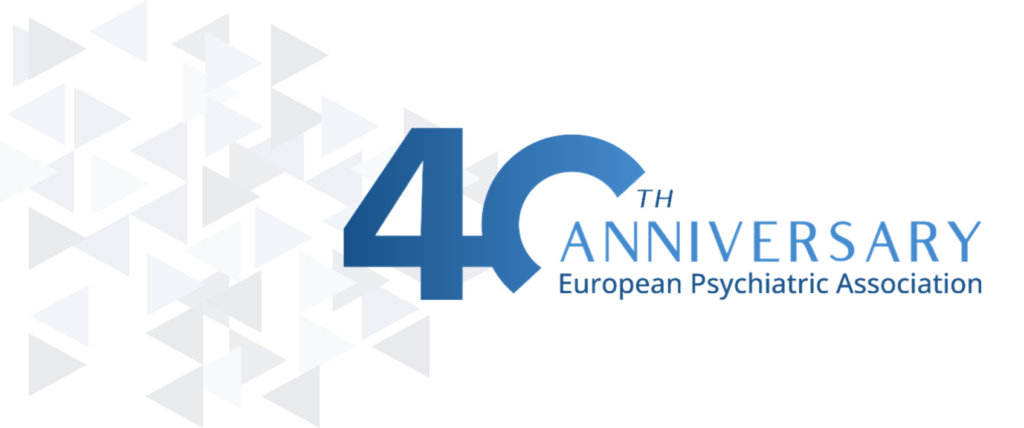 On 6 December 2023, the EPA celebrates its 40th Anniversary!
Since its establishment in 1983, the EPA has been working towards the improvement of care for people with mental disorders as well as the development of professional excellence for psychiatrists. To mark this occasion, the EPA is organising an event in the European Parliament in Brussels, gathering key stakeholders to reflect on the role of psychiatry and mental health care, and on the current and future challenges and opportunities in this area. The event, held from 13:30 to 15:00 CET, is kindly hosted by Alex Agius Saliba MEP (S&D, Malta) and it will be live-streamed online. Read the Event's Programme here.
The event recording will be made available after 6 December.