Take part in the international COH-FIT survey!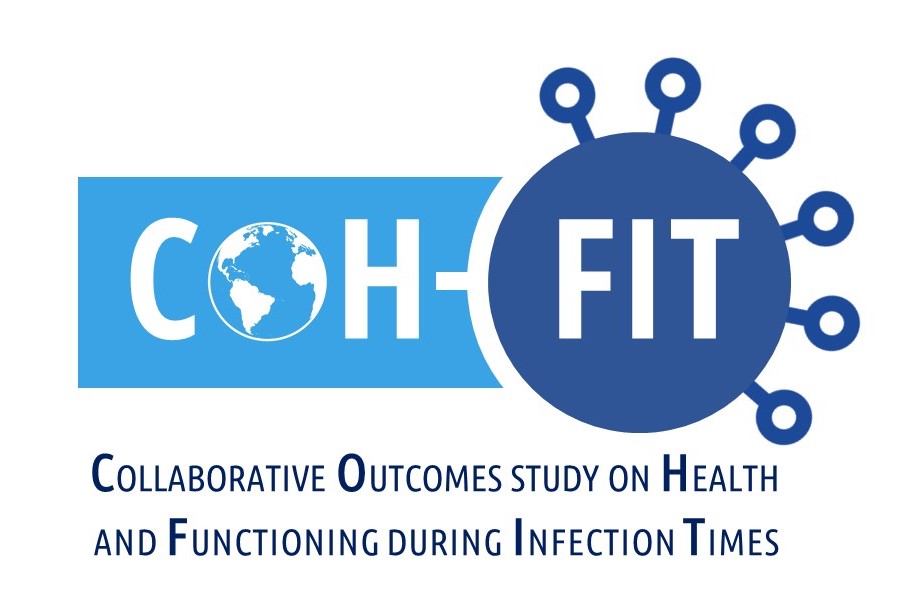 The international Collaborative Outcomes study on Health and Functioning during Infection Times (COH-FIT) collects information from adults, adolescents, and children in the general population on physical and mental health outcomes during the COVID-19 pandemic, as well as 6 and 12 months thereafter. The COH-FIT project, co-led by Prof. Christoph U. Correll, Germany, and Dr. Marco Solmi, Italy, involves over 180 clinicians, researchers and academicians, will be conducted in more than 25 languages, and will be distributed in over 30 countries across 6 continents.
The COH-FIT project seeks to understand the impact of the COVID-19 pandemic and identify areas for primary and secondary prevention to improve physical and mental health outcomes in the population should another pandemic take place. The collected information from each individual can help everyone!
To take the survey and contribute to improving well-being around the globe, both during and after times of a pandemic, please go to www.coh-fit.com