The EPA Telepsychiatry Toolkit is now available!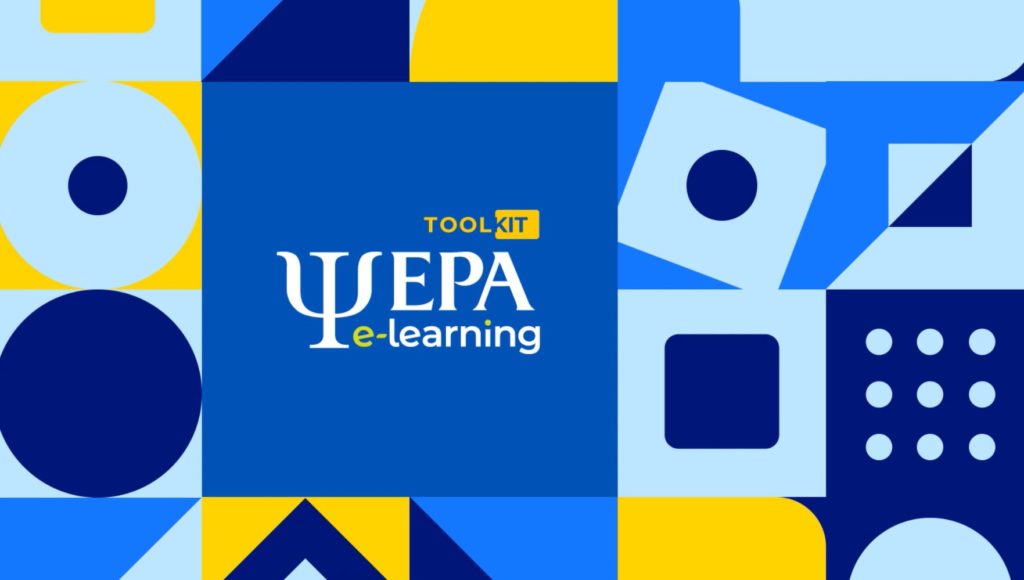 Along the past decades, digital psychiatry has gained a constantly growing momentum and scientific evidence on feasibility, efficacy and cost-effectiveness of telepsychiatry is currently well established. Due to the recent COVID-19 pandemic, telemental health care has been widely adopted worldwide, as a rapid response to governmental decisions to comply with preventive measures and the need to ensure mental health care at a distance for psychiatric patients. However, in time of crisis, telepsychiatry has been set up mostly with rapid implementation approaches, sometimes without a proper training and often with access inequities.
This project aims to provide mental health professionals with the basic standards of telemental health care.
The up-to-date scientific literature and practical hints provided will give you an overview of the components of high quality telemental health care services in different settings.