Discover the EPA Online course "Introduction to Motivational Interviewing"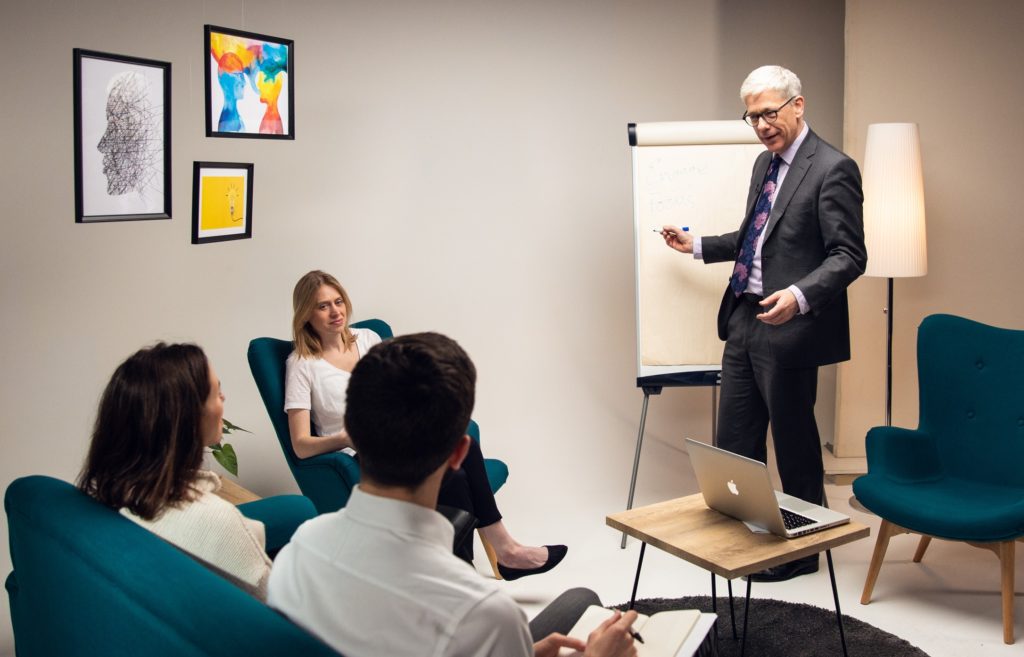 Don't miss the opportunity to train on Motivational Interviewing with the new EPA Course now available online: with this course, you will learn more about the spirit of MI, the crucial relational foundation, the key techniques and how to use the techniques to steer consultations in the direction of positive change. Learners will be able to follow the course and videos at their own pace, whenever and wherever they want.
Watch the course teaser and subscribe today!
EPA paid-up members will have access to the course for free. Not a member yet? Join us!