EPA 2020: Discover new congress features!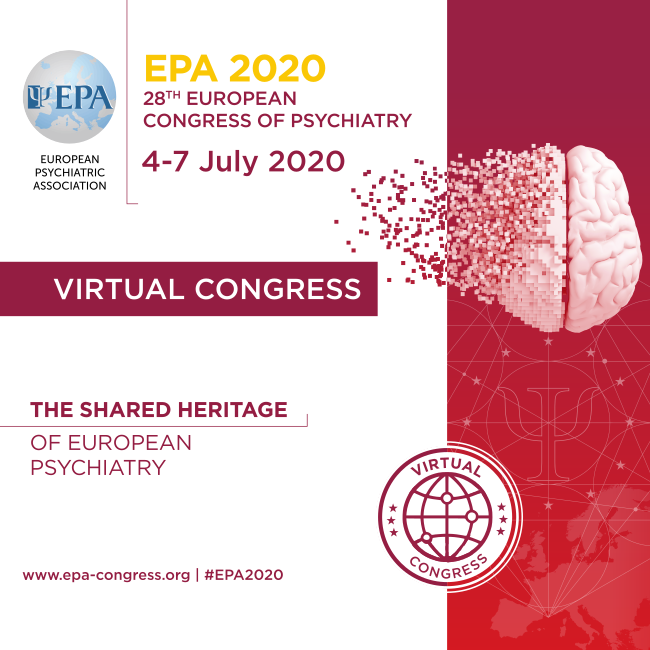 Delegates attending the EPA Virtual Congress on 4-7 July will have access to new congress features this year!
The EPA is offering a new, specific track of sessions focusing on Covid-19 perspectives and research to help the psychiatric community learn from the ongoing pandemic, including new Courses and Symposia.
Join us for Live sessions including Q&A discussions, Thematic Chats hosted by early career psychiatrists, or Ask the Experts roundtable discussions.
Visit the congress website for the full schedule of live sessions and activities