EPA supports world mental health day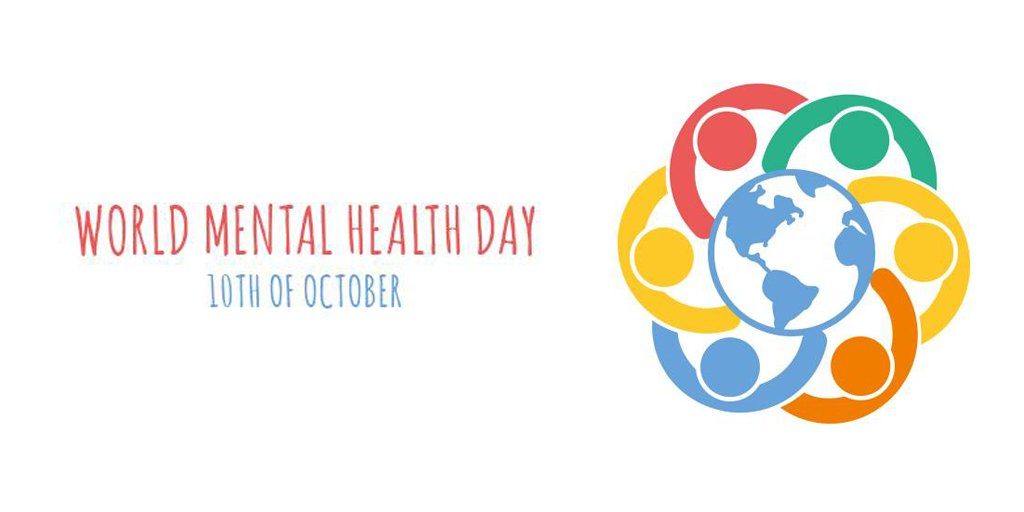 The EPA is marking this year's World Mental Health Day by emphasising the topic proposed by the World Health Organization (WHO), "Young people and mental health in a changing world".
On this day, EPA President Prof. Silvana Galderisi underlines the high importance of mental health of the younger generation:
"Mental health in young people is a key priority for the European Psychiatric Association. As highlighted by the WHO, half of all mental illnesses begins by the age of 14 [1]. Within the context of mental health care special attention should be given to the transition from Child and Adolescent Mental Health Services to Adult Mental Health Services. Indeed, many psychiatric problems originate in early/late adolescence and continue through adulthood."
In a changing society, where new technologies are being increasingly used by new generations, innovative approaches must be developed to address the mental health of the population and in particular to provide psychosocial support and promote mental health among young people. Being aware of this challenge, in recent years the EPA has introduced innovative e-tools to educate and train the new generation, such as through the launch and successful implementation of the first Massive Open Online Course (MOOC)[2]. This initiative, free and accessible to all, allows professionals and students interested in mental health to gain a basic understanding of CBT, the psychotherapy with the strongest evidence base, and exchange and interact online to improve their knowledge and skills on relevant mental health related issues. The EPA will promote further developments of e-learning and digital tools aimed at improving mental research, care and training in mental health.
The EPA is also developing research plans aimed at addressing the widespread problem of transition of care, and its important negative impact on the quality of life and care of patients and their families.
Attention for mental health in young people is essential for safeguarding and educating the generations to come, on what it means to be mentally healthy.
"On a day like this" , Prof. Galderisi concludes,"let us pledge to support young people on building mental resilience in a changing world by increasing efforts to develop appropriate interventions and to rethink the mental health care systems in an integrated, person-centred perspective, that ensures continuity of care in all phases of life".