Welcome to the new EPA President, Prof. Geert Dom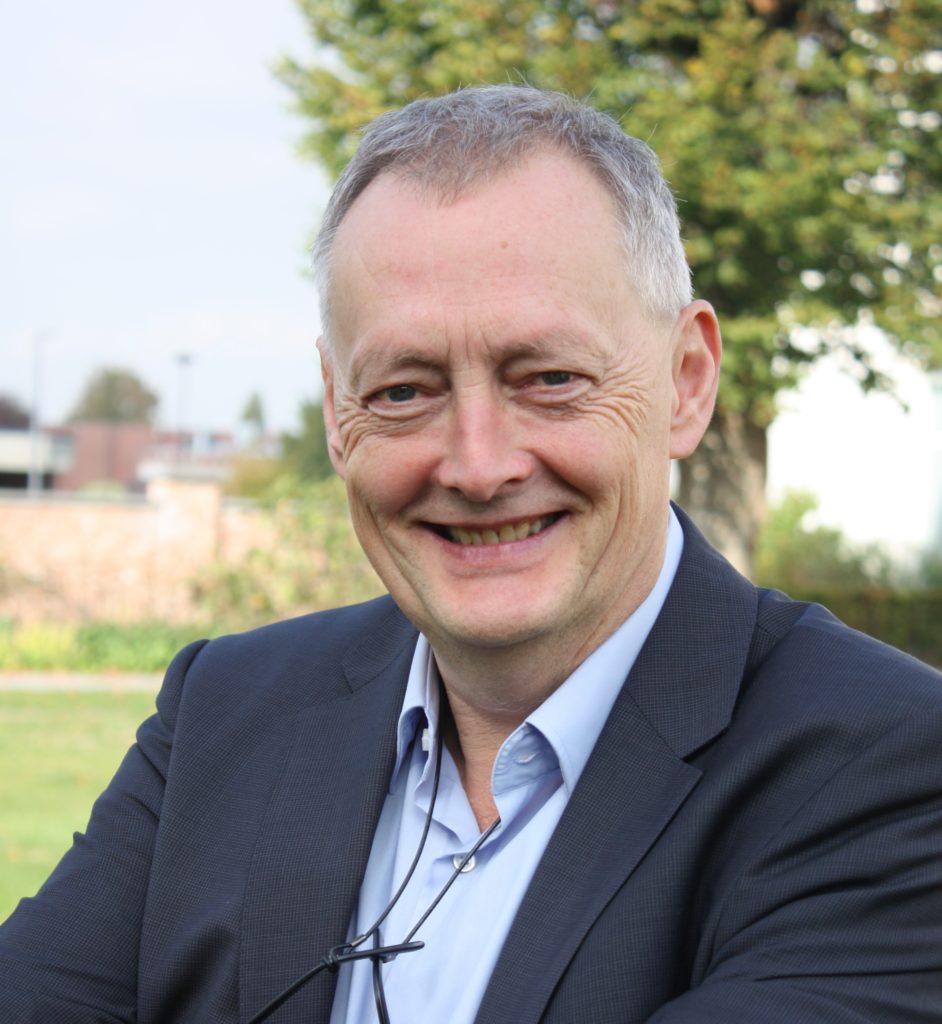 The EPA is pleased to announce that Professor Geert Dom is the new EPA President, as of 26 March 2023 and for a mandate of 2 years.
Geert Dom is Professor of psychiatry at the University of Antwerp and Medical Director of the psychiatric center Multiversum, Boechout, Belgium. With teaching interest and research focus on addiction psychiatry and public mental health, Prof. Dom is the Past President of the European Federation of Addiction Societies (EUFAS), the Flemish Association of Psychiatry and of the Belgian Professional Association of Medical Specialists in Psychiatry.