Welcome to the new EPA President, Prof. Peter Falkai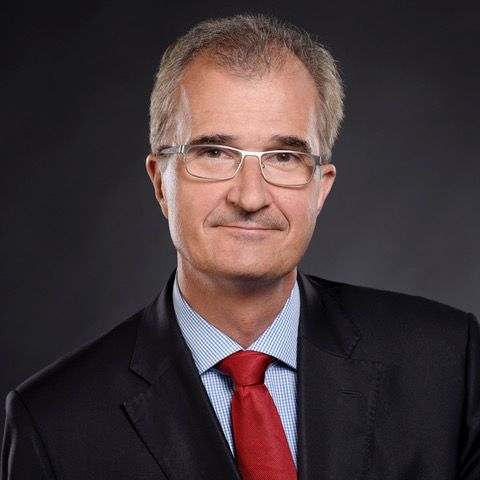 The EPA is pleased to announce that Prof. Peter Falkai is the new EPA president, as of 12 April 2021 and for a mandate of 2 years.
Prof. Falkai has been working in the field of psychiatry for 30 years. He holds the position of Chair of the Department of Psychiatry and Psychotherapy of the University of Munich. His main research interest is focused on the neurobiology of psychotic disorders, namely schizophrenia.
He also has been leading multidisciplinary teams of researchers, allowing the use of techniques ranging from functional imaging to gene expression in human post-mortem-tissue.
His mandate as EPA President will run from 12 April 2021 to 2 April 2023.