"Better mental health together": a statement of the EPA and the Europe Region World Physiotherapy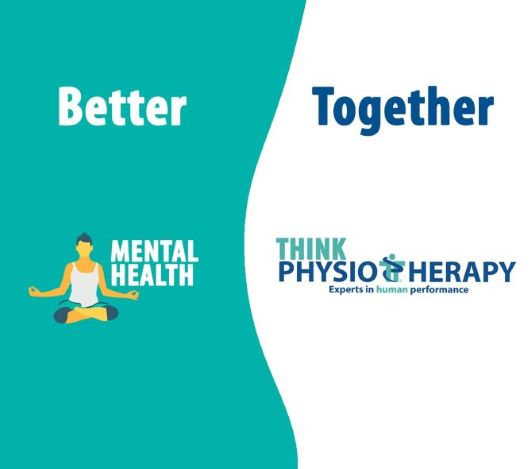 On the occasion of the 2021 European Public Health Week, the European Psychiatric Association (EPA) join forces with the Europe Region World Physiotherapy to launch a statement on the importance of healthcare professionals' collaboration to optimize mental and physical health care.
Particularly in times of health emergencies, both the physical and mental health of people worldwide are at risk. That is why it is important that a multidisciplinary and inter-professional approach is adopted to help preventing health issues and improve overall wellbeing.
Read the full statement here and watch the video below.