2024 Edition
Every year, the European Psychiatric Association is pleased to award 5 Scholarships to selected Early Career Psychiatrists and trainees to attend the EPA Congress.
The EPA Scholarship includes :
Congress registration fee exemption
Travel allowance to and from the congress city
Up to 4 nights of hotel allowance
Free access to one EPA Course
Invitation to attend the Congress opening ceremony
Invitation to the ECP Luncheon
One-year of EPA membership
Eligibility
Applications will be carefully selected by a Jury. Eligible candidates must meet the following criteria:
Qualify as a trainee in psychiatry or an Early Career Psychiatrist (be under 40 years old or be within 5 years of completion of specialist training)
Reside in a country included in the World Health Organisation Europe region
The application process of the EPA Scholarships is fully internet-based.
Please prepare the following documents and information before you begin your application:
An updated curriculum vitae in English
Your motivation to apply for this scholarship in English – to be completed online
A signed recommendation letter in English, from your supervisor
The deadline for application is 13 November 2023
Applications from EPA Members
Access the application form via your EPA Individual Membership account:
The form will be automatically pre-filled with the details already available on your account. You will also be able to complete your application in several steps.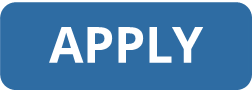 Applications from all other candidates
Access the application form directly:
Please note that you will have to fill in all the details and submit all required documents at one time.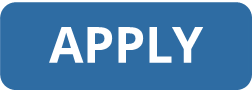 Contact
For any questions, please contact the EPA Office at epa.prizes@europsy.net.