Publication Committee
The EPA Publication Committee is responsible for producing practical guidance papers and position statements on topics of interest to the mental health community and beyond. The Publication Committee ensures the selection of topics, suggests the list of authors, prepares the procedure of review and establishes the timeframe for publication and dissemination.
Publication Committee Members 2023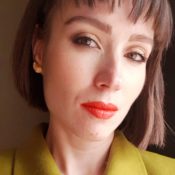 Livia De Picker, Chair
Belgium
Julian Beezhold
UK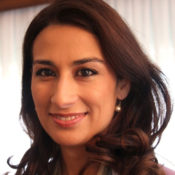 Marisa Casanova Dias
UK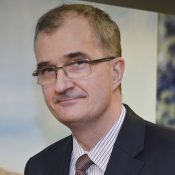 Peter Falkai
Germany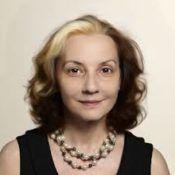 Sophia Frangou
USA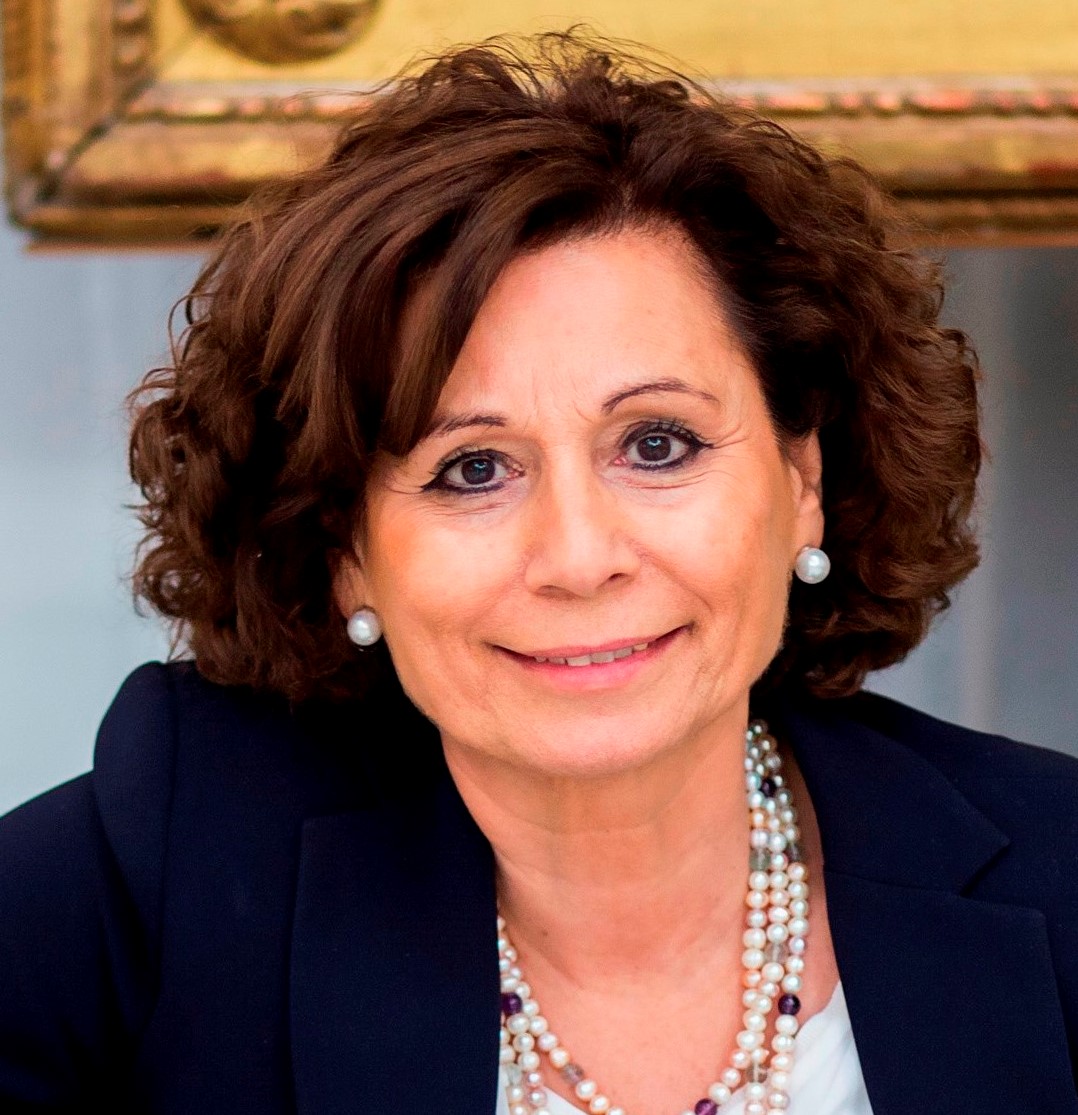 Silvana Galderisi
Italy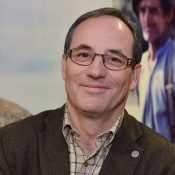 Tamas Kurimay
Hungary
Kristina Adorjan
Germany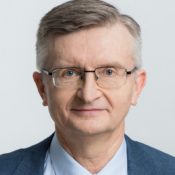 Pavel Mohr
Czech Republic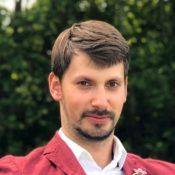 Egor Chumakov, ECP representative
Russia
EPA Guidance Papers
Consult the list of Guidance Papers published in the European Psychiatry journal
For more information on the development of the EPA Guidance project, please read the article of Prof. W. Gaebel, coordinator of the project, and Prof. H.-J. Möller: European guidance – a project of the European Psychiatric Association.