Congress EPA Courses
The EPA Course programme was launched in 2002 during the 11th European Congress of Psychiatry in Stockholm and is tailored for mental health professionals interested in accessing continuing medical training and international education programmes about new scientific data and new medical techniques that are essential for their daily practice.
The EPA courses are 180-minute sessions that have been designed to emphasise learning experiences that actively involve participants and include an opportunity for informal exchange with the faculty.
The content of the course programme is designed by the EPA Committee on Education, which assures a continuous evaluation of the educational quality of provided courses using peer reviews and participant surveys.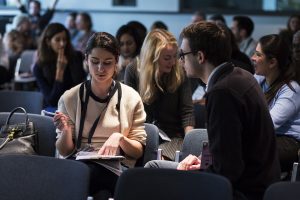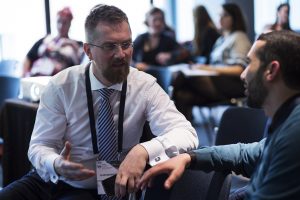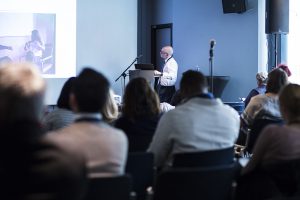 EPA Courses for EPA 2024
EPA Courses are included every year in the Scientific Programme of the European Congress of Psychiatry. The 32nd European Congress of Psychiatry will take place on 6-9 April 2024 in Budapest, Hungary. The list of EPA Courses will be available on the Congress website once selected.
EPA Courses Guidelines
In order to harmonise the quality of the EPA Courses, EPA Guidelines were developed by the EPA Committee on Education together with the EPA faculty. The Guidelines cover the key points of organisation of an EPA Course, including submission of a course proposal, selection criteria, course format and methods, evaluation system, etc.