Previous Participants
EPA 2022 Summer School
The 11th EPA Summer School edition took place from 29 September to 02 October 2022 in Strasbourg, France, on the topic "Focus on Suicidal Behaviours – One Step Beyond".
Check out what participants have to say about their experience!

"The scientific panel was terrific, I found mentors that encouraged me to further deepen my knowledge and understanding of the topic."
"Hands on approach, interesting tips and techniques."
"Simulation session was very fruitful in particular because it gave us the opportunity to challenge ourselves in a very constructive environment."
"It was a unique experience for me."
EPA 2021 Summer School
After being postponed in 2020 due to the COVID-19 restrictions, the Summer School was back for its 10th edition, held online for the first time on 23 and 24 September 2021, on the topic "Research".
Check out what participants have to say about their experience!

"My expectations before the event were to learn, improve and network. I can say that I have achieved them thanks to the EPA."
"The most important aspect that I will bring with me from this summer school is definitely the people."
"During the working groups we had the possibility to test our theoretical knowledge and to put it into practice under the supervision of a distinguished faculty member."
EPA 2019 Summer School
From 12 to 15 September 2019, the EPA had the pleasure to welcome 20 selected young psychiatrists to Strasbourg, France. For its 9th edition, the Summer School explored the topic "ABCs of Psychotherapy".
Check out what participants have to say about their experience!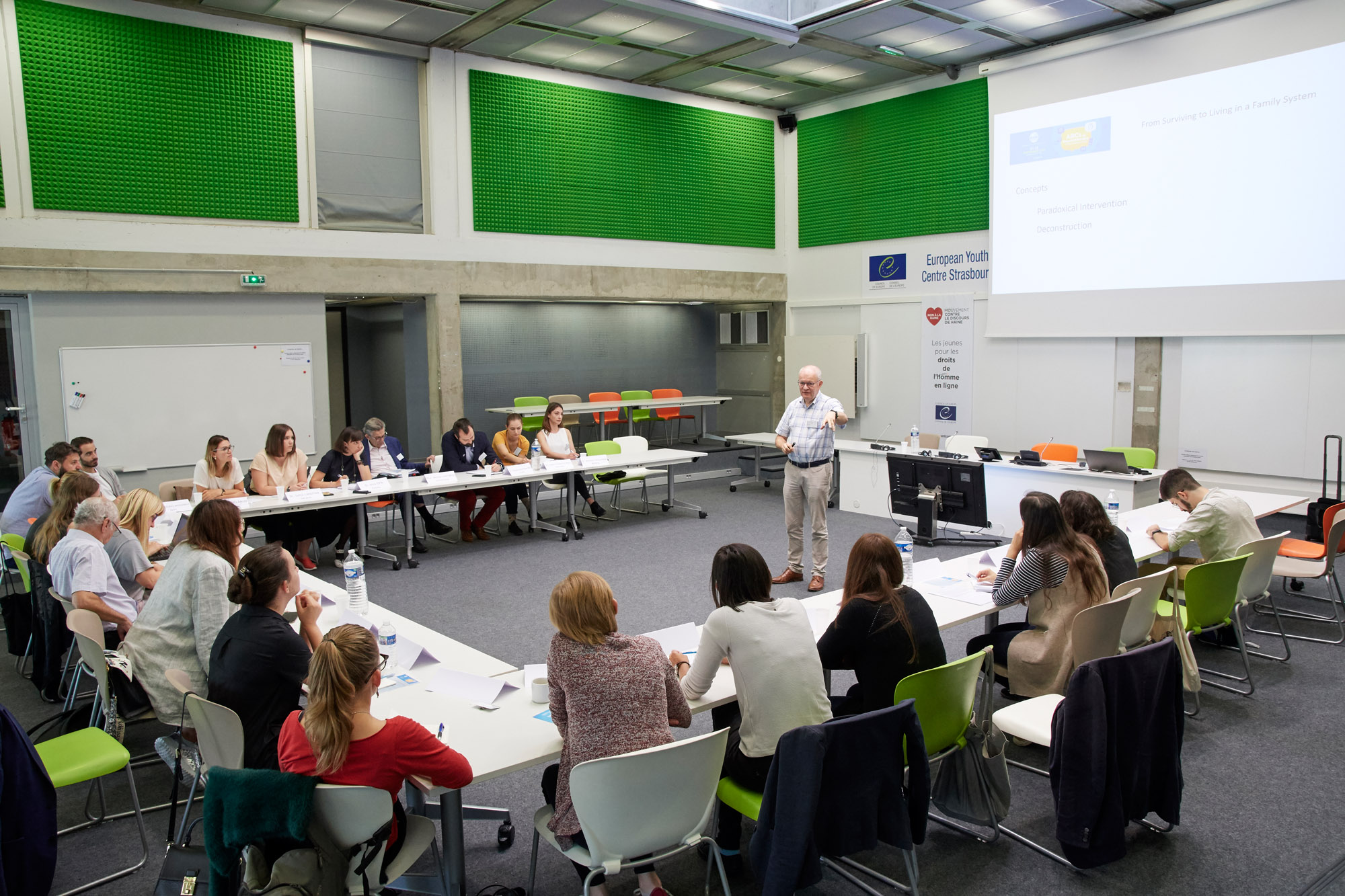 "It was an excellent opportunity for all the participants to be more familiar with Psychotherapy."
"An extraordinary experience, rarely have I encountered such an atmosphere of support, creativity, learning, both from the faculty and the members."
"The simulation was excellent and the chance to discuss the different approaches was very helpful."
Contact and information
For any questions, please contact summerschool@europsy.net
Want to know more about the next edition? Don't forget to visit our dedicated page!
For more information on previous editions, check out our previous summer schools.