Online Course: Focus on Suicidal Behaviours
Something exciting happened last April: we filmed the last videos of our next EPA Online Course: "Focus on Suicidal Behaviours" led by Profs. Emilie Olié and Jorge Lopez-Castroman.
We will soon share more information on the course content, invited speakers and more. In the meantime, you can already mark the release date in your calendar: 10th September 2021.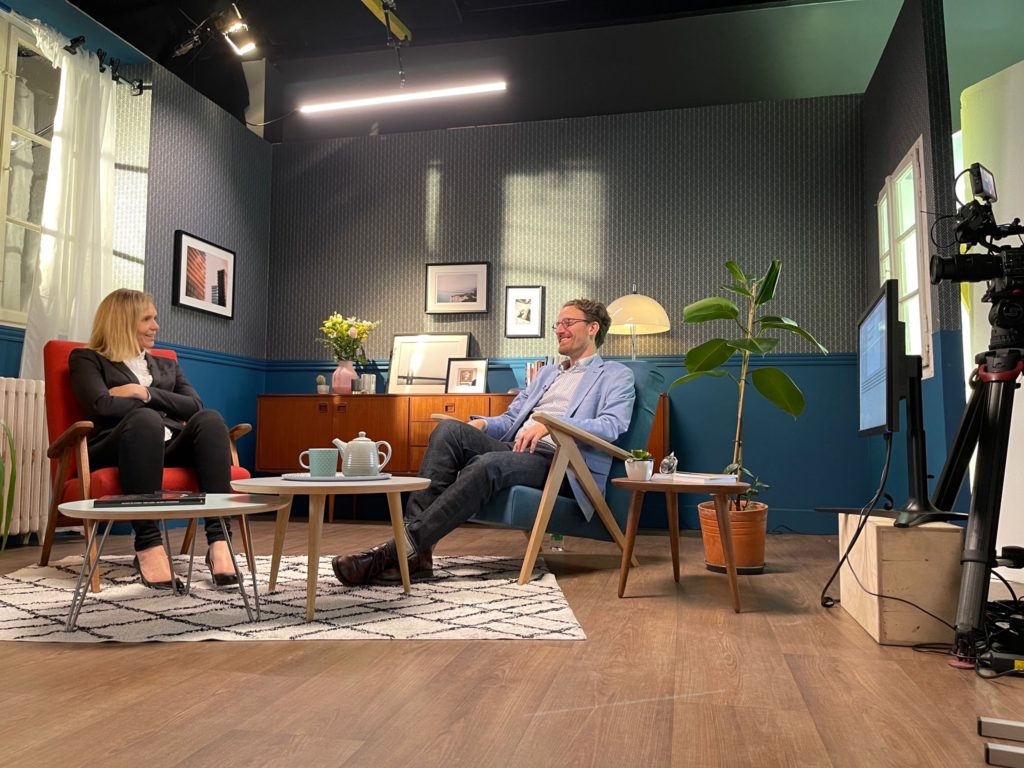 Interested in other topics? Have a look at our course catalogue!